Known Issue: Not all Demos showing within Create DemoBoard Dropdown
Some Users are experience and issue where not all Demos they have access to are showing within the Create DemoBoards Demo dropdown
Our team is currently investigating an issue where not all available Demos are showing within the Create DemoBoard dropdown. If you are experiencing this issue read below to see a few work around you can use as our team works towards a fix.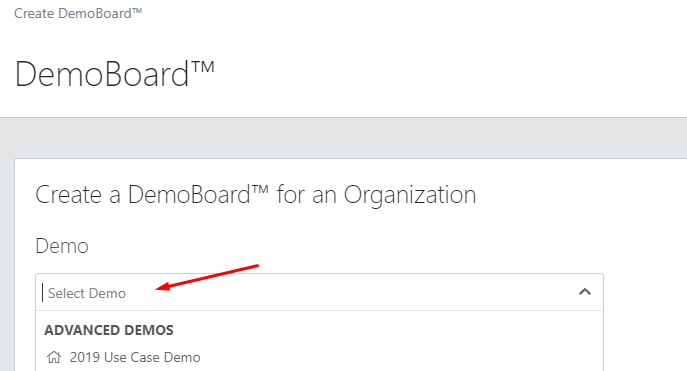 Workarounds
Consensus Snap
This is limited to the Create DemoBoard Demos dropdown within the Web Application. You can use Consensus Snap to create DemoBoards and the Demo dropdown is including all available Demos for the User.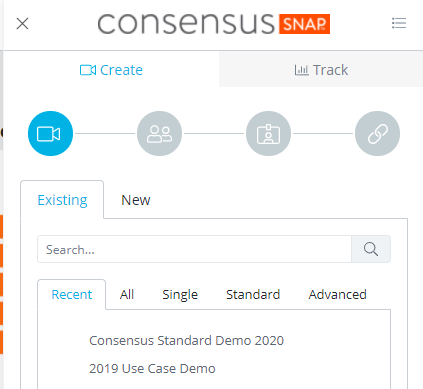 Manage Demos
All available Demos can be seen within Manage Demos. Users can select the More Options icon (

) and select Create DemoBoard. This will allow them to create a DemoBoard using that Demo.