Settings and Configuration
What Countries are included in the "By IP Address" Opt-In Setting
In this article we will review what Countries are included within the "By IP Address" Opt-In setting.
Consensus allows you to determine if you want to show the Opt-In within the 'Who Are You' and 'Lead Form' pages to All Viewers or to limit this by those located under the GDPR umbrella.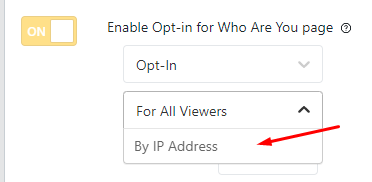 When you set the Opt-In to show 'By IP Address' the Opt-In will show to Viewers that are located within the following Countries: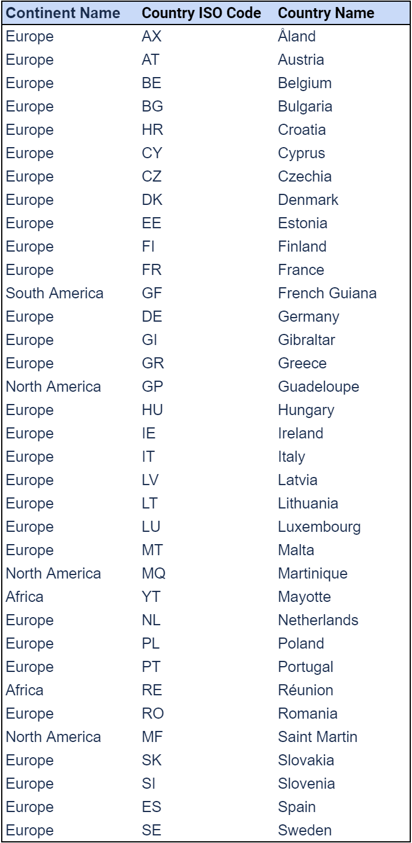 *Last update: June 2021
Viewers within these Countries will need to Opt-In in order to Viewer your Demos. See our "Opt-In and GDPR Compliance" article to learn about other Opt-In setting available to you.